When Septic Check comes to pump out your septic tank, the technician also performs a complete inspection of the system including baffles, distribution box, pump chamber and alarm. Septic Check offers the lowest price for septic system pumping, maintenance and septic system inspections in Elk River, Minnesota (MN): Big Lake MN, Milaca MN, Sauk Rapids MN, Brainerd MN, Baxter MN, Breezy Point MN, Crosby, Pequot Lakes, Crosslake MN, Nisswa, Princeton MN, Aitkin MN, Mora MN, Cambridge MN, Isanti MN, Braham MN, Zimmerman MN, Foley MN, Little Falls MN, Andover MN, Anoka MN, Bethel, Bock MN, Champlin MN, Garrison, Isle MN, Maple Lake, North Branch MN, Oak Park MN, Osseo, Rice MN, Saint Cloud, Santiago MN, St Michael MN, Sartell, Wahkon MN, Wyoming MN, Stacy MN, Albany MN, Buckman, Brook Park, Cedar, Chisago, Circle Pines MN, Dalbo, Dayton MN, Finlayson, Hanover MN, Hinckley, Kimball, Loretto, Monticello MN, Montrose MN, Ogilvie, Onamia MN, Pease MN, Rock Creek MN, Royalton, Rush City MN, Upsale, Watkins and many other communties in Central Minnesota.

For over 10 years, Septic Check has been at the forefront of the septic industry in Minnesota and operates with a business acumen which places the customer on a pedastal in order to properly serve each customer with the highest level of respect and fairness with a transparency allowing immediate trust of Septic Check's staff, mission statement and customer service. Call Septic Check today as we strive to be the best residential and commercial septic system pumping, cleaning and maintenance company in Minnesota additional providing the most affordable septic system inspections as a part of the pumping as an added service to increase the longevity of your septic system. Tight tank pumping is one of our specialties as is large-capacity commercial septic system and industrial wastewater treatment plant contractors in the North Star State. Septic Check

Residential & Commercial Septic Tank Pumping & Maintenance in Minnesota

1 (800) 856-5992


Septic System Installation, Repair & Septic Pumping in Minnesota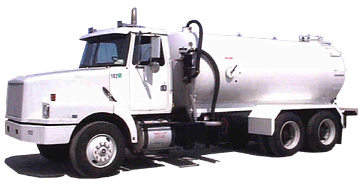 Low Prices For Septic System Pumping, Cleaning, Inspection & Maintenance in Minnesota

Call Now!

1 (800) 856-5992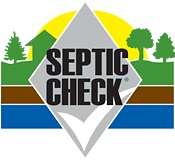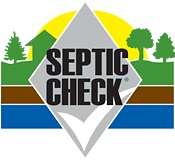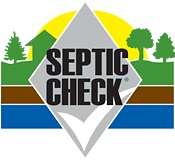 Request Septic Pumping ✔

Name:

Address:

Phone:

Email:

Comments: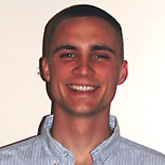 Brian Koski

Board President of MOWA Minnesota Onsite Wastewater Association

Owner: Septic Check

A List of Our Credentials For You! ✔

Class B Wastewater Operator's License

Class D Water Operator's License

Associates Degree Water Quality Science

Minnesota ISTS Advanced Designer License #L2624

Minnesota ISTS Installer License #L2624

Minnesota ISTS Advanced Inspector License #L2624

Minnesota ISTS Maintainer License #L2624

Minnesota ISTS Service Provider License #L2624

Minnesota Registered Petrofund Contractor

Minnesota Pipe Layer Certificate

Minnesota Restricted Master Plumber # 076687-MR

Ontario Onsite System Installer BCIN: 38279

Wisconsin Restricted Plumber License # 1134011

Minnesota Pollution Control Agency Need 2 Know Training Document Committee

Consortium of Institutes for Decentralized Wastewater Treatment (Operation & Maintenance and Installation)

Erosion & Stormwater Management – Installer & Site Management

Educator – Speaking/Extension

MOSTCA Board  *  MPOWR Board  *  MOWA Board President

Septic Tank Pumping * Maintenance Contracts * Commercial Septic Pumping

Call Septic Check Today for a Free Consultation & Free Cost Quote!   1 (800) 856-5992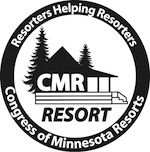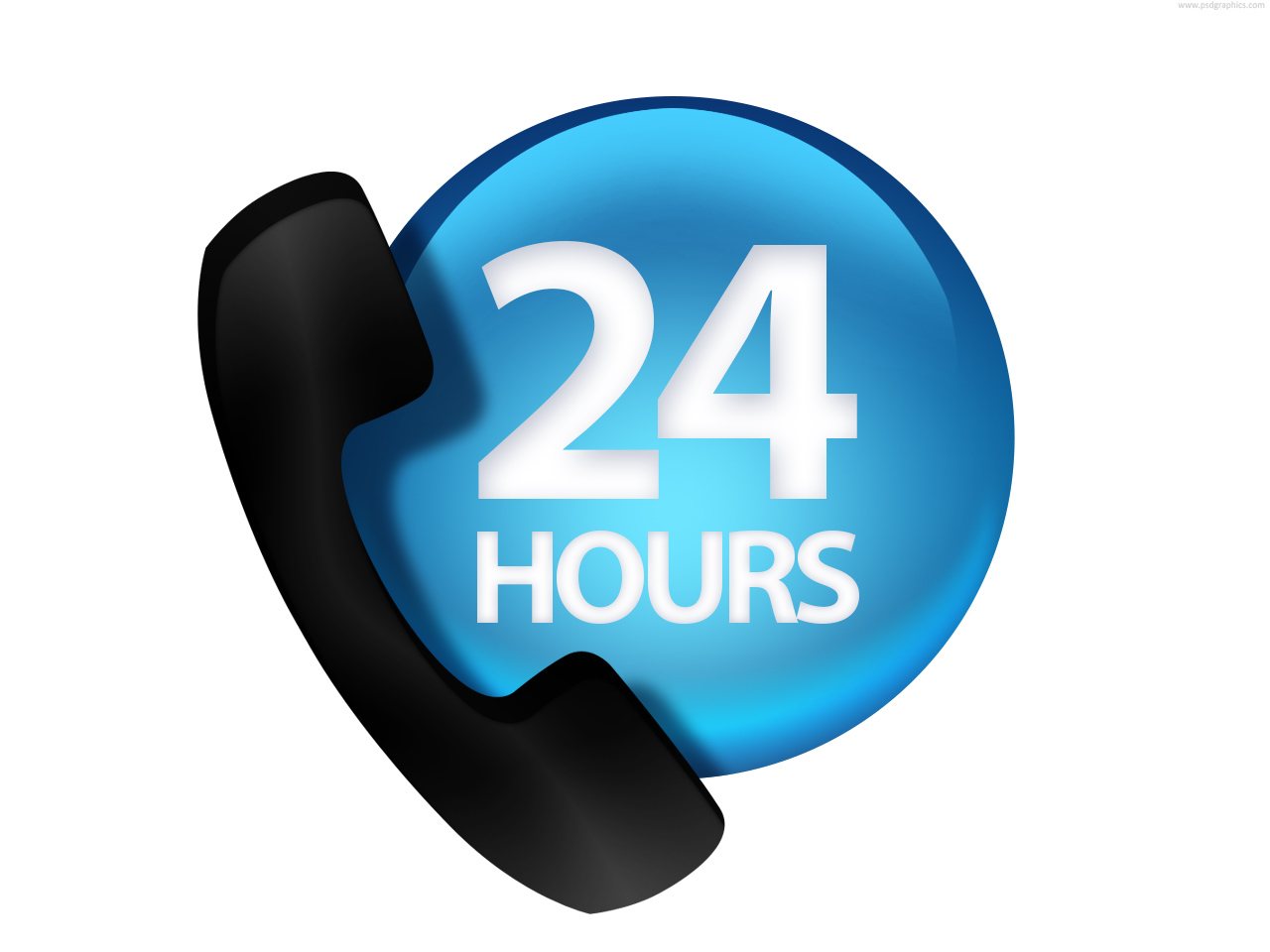 Septic Tank Pumping & Cleaning ✔

Septic Check is one of the most experienced septic system pumping and maintenance companies in Minnesota offering the cheapest, most affordable prices for the fastest, highest quality septic service by state licensed technicians.

For over a decade, Septic Check has been striving to be the most popular septic tank pumping contractor by winning new customers with a business acumen which treats every customer as a part of the family.

Minnesota's Most Trusted Septic Pumping

Septic Check is one of the most prolific residential septic system pumping, cleaning and maintenance companies as well as for large capacity commercial septic systems and onsite wastewater treatment plants operating in the state of Minnesota. We go above and beyond on every pump-out.

Septic Check performs the septic tank pump-out then inspects the tank, cleans the lift station, inspects the baffles, pump and tank alarm then performs a visual inspection and walk around for the septic drainfield. We Care For Your Entire System!