 Septic Check

Residential & Commercial Septic System Repair & Replacement in Minnesota

1 (800) 856-5992


Affordable Septic System Repair 24 Hour a Day in Minnesota

Low Prices For Septic System Pumping, Cleaning, Inspection & Maintenance in Minnesota

Call Now!

1 (800) 856-5992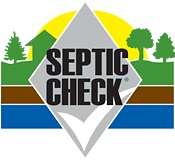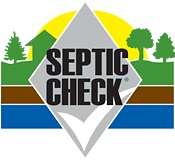 Request Septic Repairs ✔

Name:

Address:

Phone:

Email:

Comments: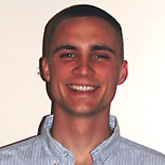 Brian Koski

Board President of MOWA Minnesota Onsite Wastewater Association

Owner: Septic Check

A List of Our Credentials For You! ✔

Class B Wastewater Operator's License

Class D Water Operator's License

Associates Degree Water Quality Science

Minnesota ISTS Advanced Designer License #L2624

Minnesota ISTS Installer License #L2624

Minnesota ISTS Advanced Inspector License #L2624

Minnesota ISTS Maintainer License #L2624

Minnesota ISTS Service Provider License #L2624

Minnesota Registered Petrofund Contractor

Minnesota Pipe Layer Certificate

Minnesota Restricted Master Plumber # 076687-MR

Ontario Onsite System Installer BCIN: 38279

Wisconsin Restricted Plumber License # 1134011

Minnesota Pollution Control Agency Need 2 Know Training Document Committee

Consortium of Institutes for Decentralized Wastewater Treatment (Operation & Maintenance and Installation)

Erosion & Stormwater Management – Installer & Site Management

Educator – Speaking/Extension

MOSTCA Board  *  MPOWR Board  *  MOWA Board President

Expert Septic Tank & Septic System Repair Specialists Serving all of Minnesota

Call Septic Check Now for the Accurate Diagnostics & Septic Repair  1 (800) 856-5992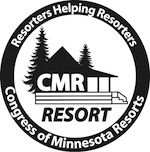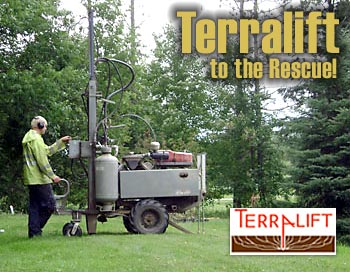 Drain Field Repair Without Disturbing Your Lawn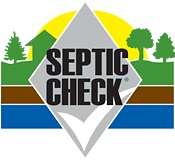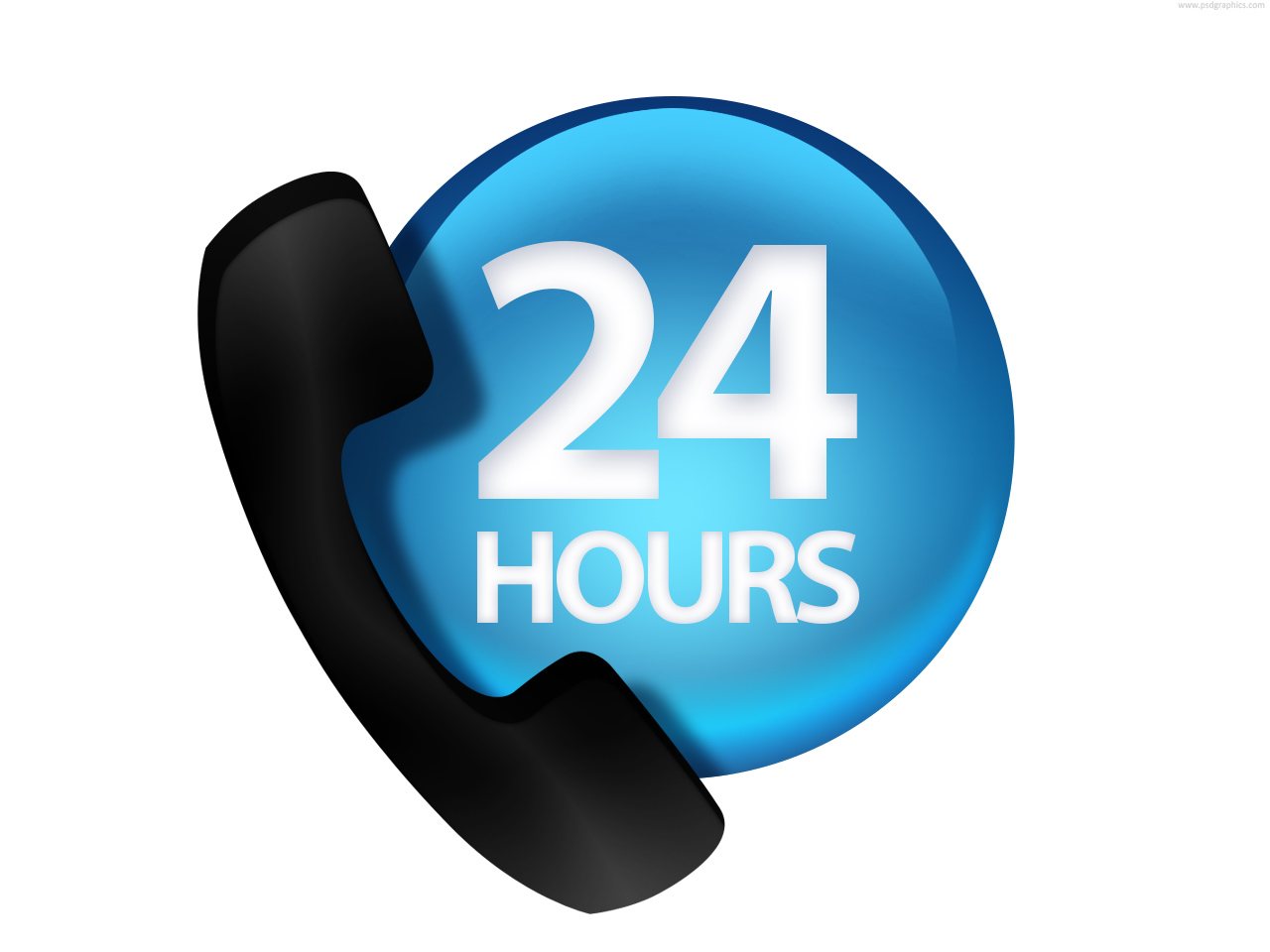 Septic System Repair in Minnesota ✔

Septic Check provides expert septic system repair as well as septic system restoration for residential and commercial septic systems in Minnesota. We will find the most cost effective solution to your septic system's needs to function properly.

For over a decade, Septic Check has been finding innovative remedies to restore septic systems to their highest level of function at a fraction of the cost imposed by a complete septic system replacement. We pride ourselves on accurate diagnostics and affordable septic solutions in Minnesota. 

Minnesota's Most Trusted Septic Experts

Septic Check has the knowledge and experience to perform even the most difficult septic tank/system repair including clogged drain field (leach field) repair, crushed/leaking pipe repair, distribution box (D-Box) repair and replacement as well as pressure sewer lift station install/repair services.

Septic Check routinely saves customers money with state-of-the-art diagnostic equipment coupled with the finest septic system repair techniques throughout the North Star State.