 Why Advertise with SepticMatch.com ?

SepticMatch.com has no contracts. We guarantee our services provide each and every customer with a return on investment or there's no fee. No risk. No nonsense. Just new customers.

When you advertise us... You're a Friend of the Family. We're a small, family owned business. Each and every one of our customers has access to the owner of the company by telephone from 9am-7pm EST. Our customers are our friends. And you'll understand that once we market your business.

Our only reason for being in business deliver consumers in need of new septic system design/installation, septic repairs as well as septic system pumping and cleaning services to our highly qualified septic contractors in their local area.

Guaranteed Results.... No Contract.

We pride ourselves on providing the best, most effective advertising for septic companies. We offer advertising packages for

Call SepticMatch.com today to build your business. We look forward to making your phone ring. And it will.

SepticMatch.com

A Septic Contractors Best Friend in Business!


SepticMatch.com is the Best Form of Advertising for Septic Companies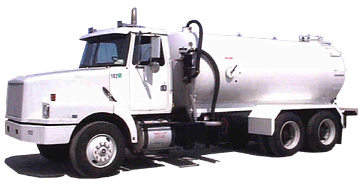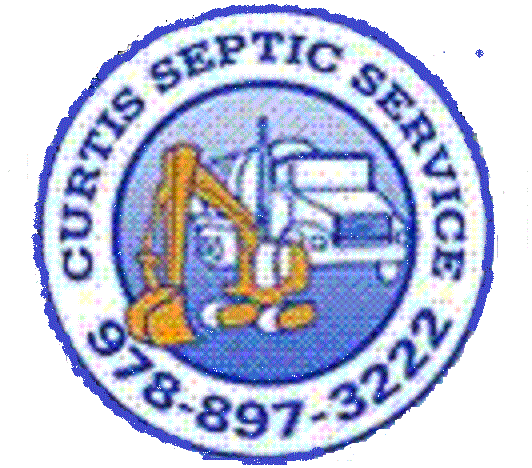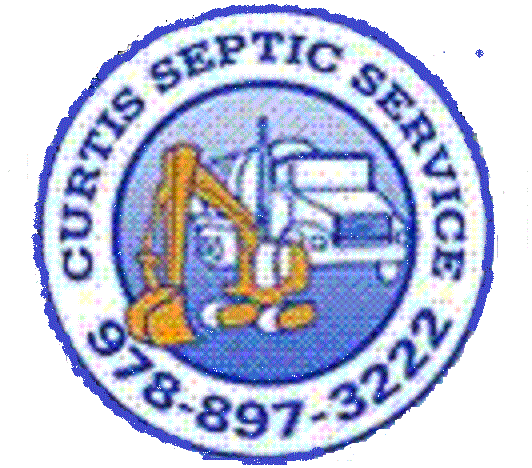 Septic Design / Installation

Scheduled Pumping & Cleaning

Septic Tank/System Repair

Find Septic Tank Pumping & Cleaning, Septic System Repair & Septic System Installation

Advertise Your Septic Company with SepticMatch.com Today!

1 (800) 457-9876

Best Marketing for Septic Contractors

1 (800) 457-9876

Call Now!

Guaranteed Online Advertising For Septic Companies Who Can Handle Alot More Customers